DENIS Sweat 2023
Regular price

Sale price

$58.00
Hurry, only 1 item left in stock!
Share
Easy Shopping Guide

Payment method

Credit Card / Shop Pay / PayPal / Apple Pay / Google Pay

This site is fully compatible with SSL, and all information is encrypted before transmission, so please use it with confidence.

* For more information > Payment methods

Delivery / Shipping

All items are shipped from Tokyo to over 70 countries and territories. For international shipping, we use DHL and other reliable shipping methods. Shipping companies cannot be specified.

To the United States of America


Regular shipping: $30US
Free shipping for purchases over US$120
Free of customs duty


After adding items to your cart, you can estimate the shipping cost to your shipping address.

*In most cases, there are no customs duties or tariffs on shipments to the United States, but in the unlikely event that there are, the recipient will be responsible for them. Please contact the customs authorities for information on taxes and duties.

*For more information > Shipping Policy

Returns / Exchanges

We pay utmost attention to the quality of our products and delivery, but if you receive a defective or incorrect product, we will promptly replace it with a good or correct product.
First of all, please contact us within 5 business days after the product arrives and return it by cash on delivery within 10 days.
If we do not have a replacement item in stock, we will refund the payment amount to your payment method.
We cannot accept returns or exchanges due to customer reasons such as wrong images or wrong orders. Please check the product details and order details before placing an order.

* For more information > Refund Policy
2023 A/W DENIS Collection


The DENIS sweatshirt, which was very popular last year, is back this year.
In addition to the familiar "DENIS" logo, this time we also have a design with the "iki" back logo, which is also used on T-shirts.
The colors are 2 colors for the "DENIS" logo and 3 colors for the "Iki" logo.
You can choose the color of the logo according to your preference.
The size is a little loose silhouette, so
If you want a snug fit, go down one size from your usual T-shirt size.If you want a looser fit, go with the same size.You can also choose according to your preference.
The lining is brushed, so it's sure to be useful as a main item even on chilly days.

Model size: Height 175cm/Weight 65kg
``3 lines'' black and white: M size / ``Iki'' Beige white: L size / ``Iki'' Azuki black: M size
Collections containing this product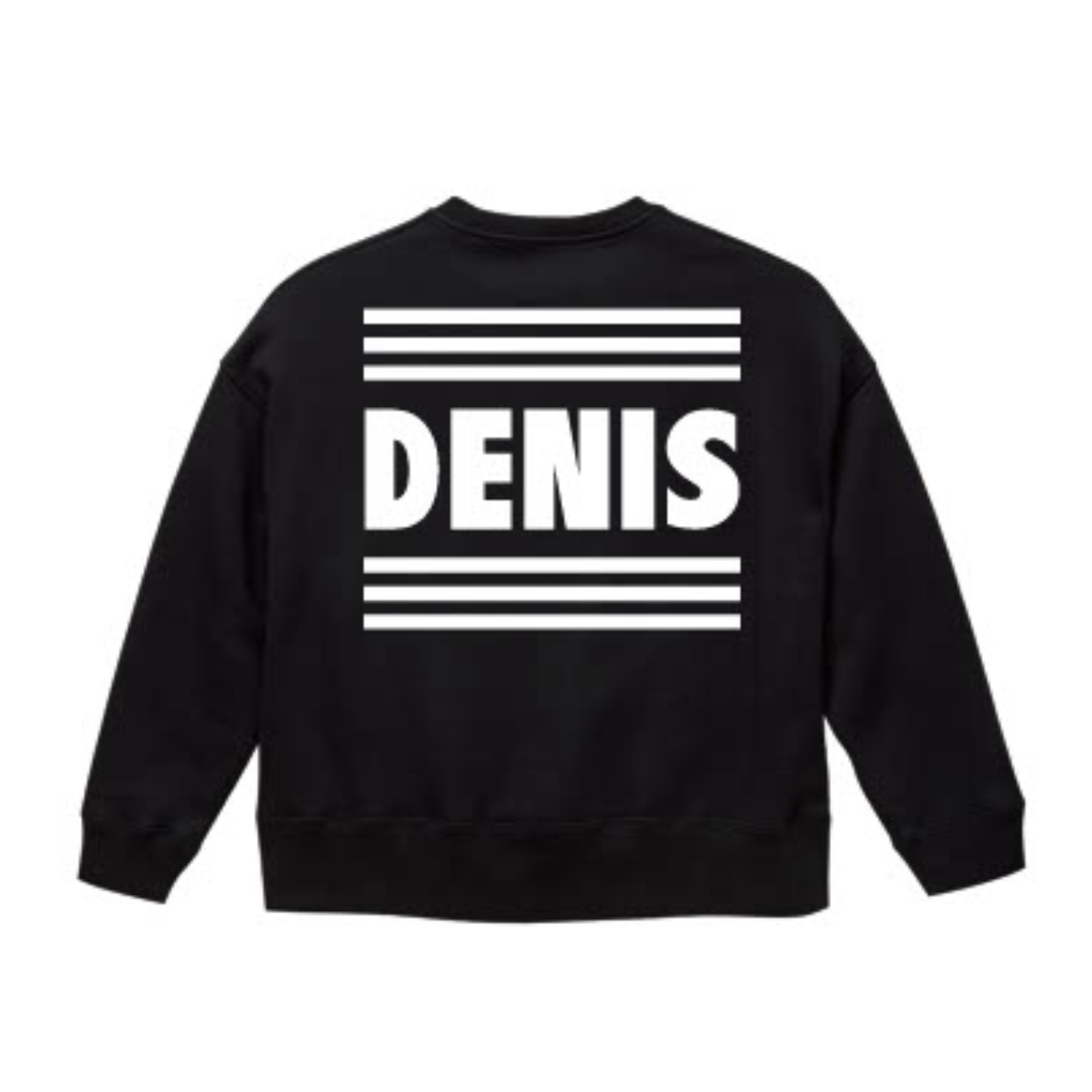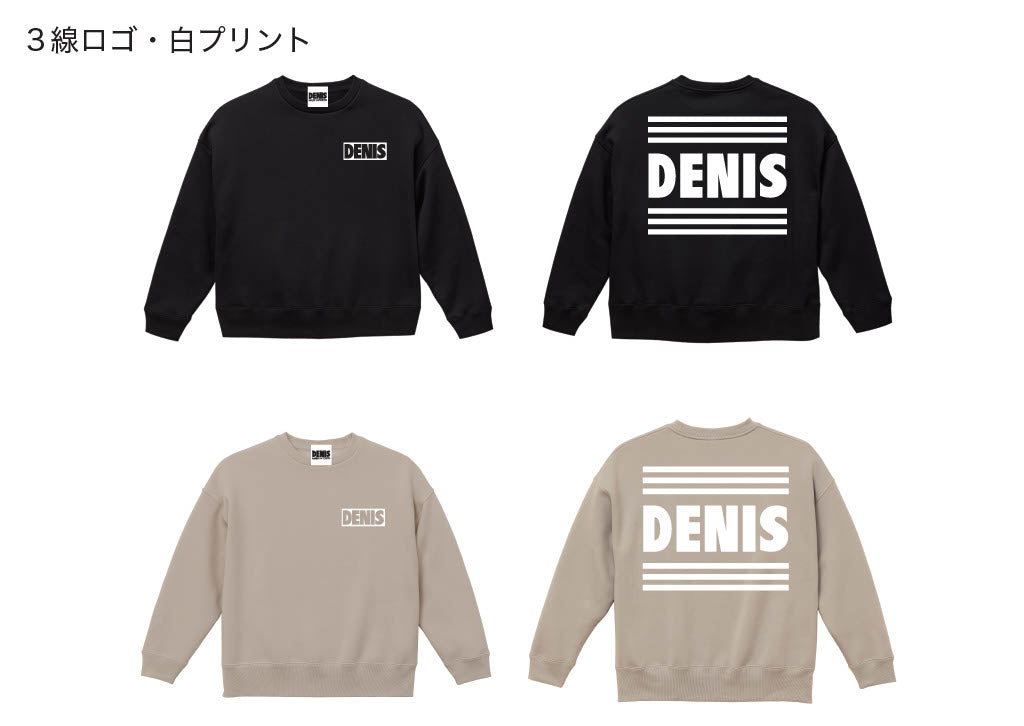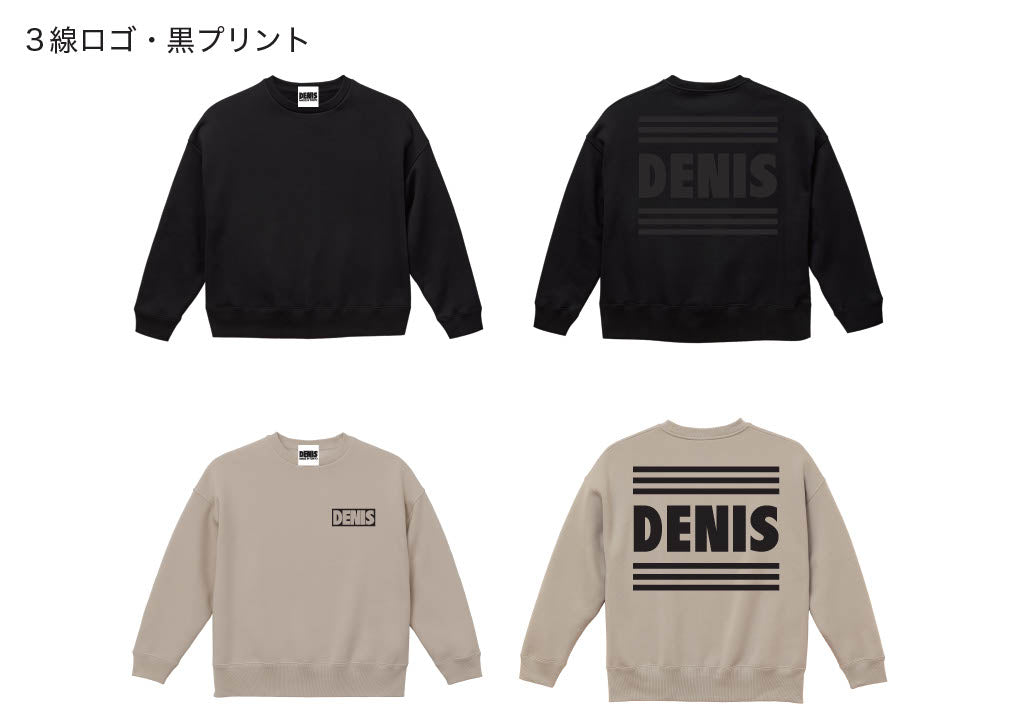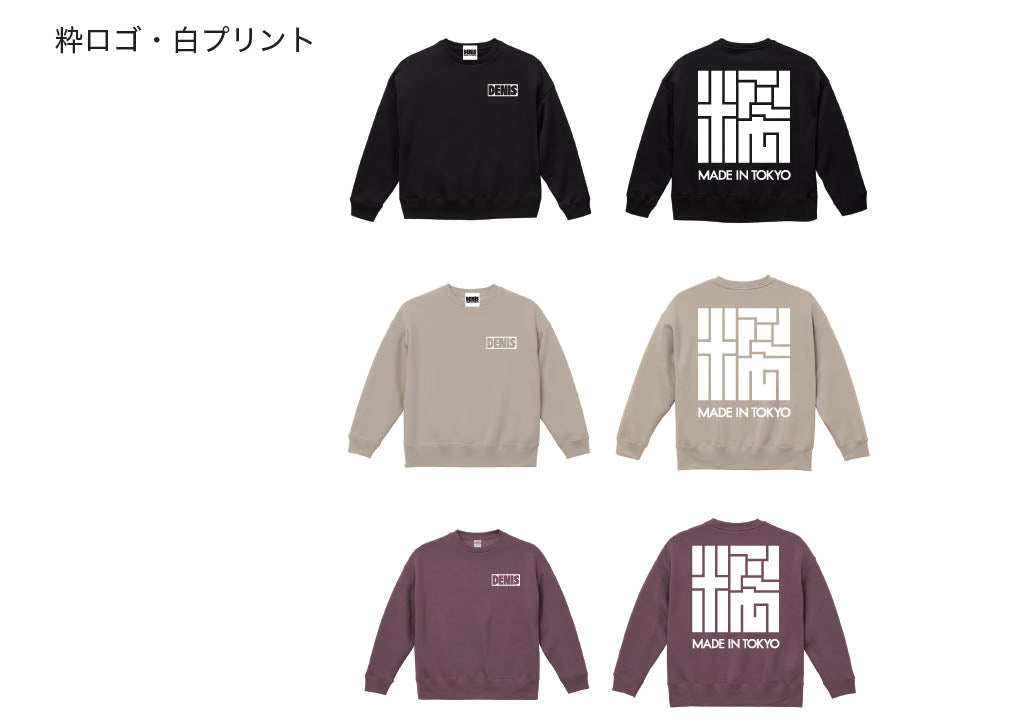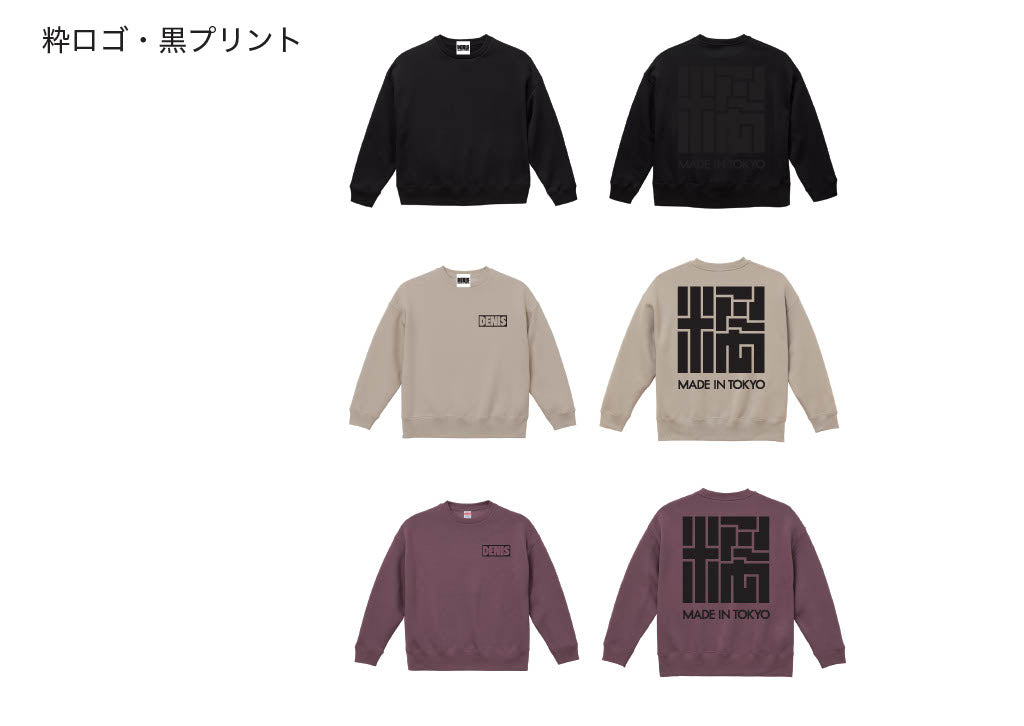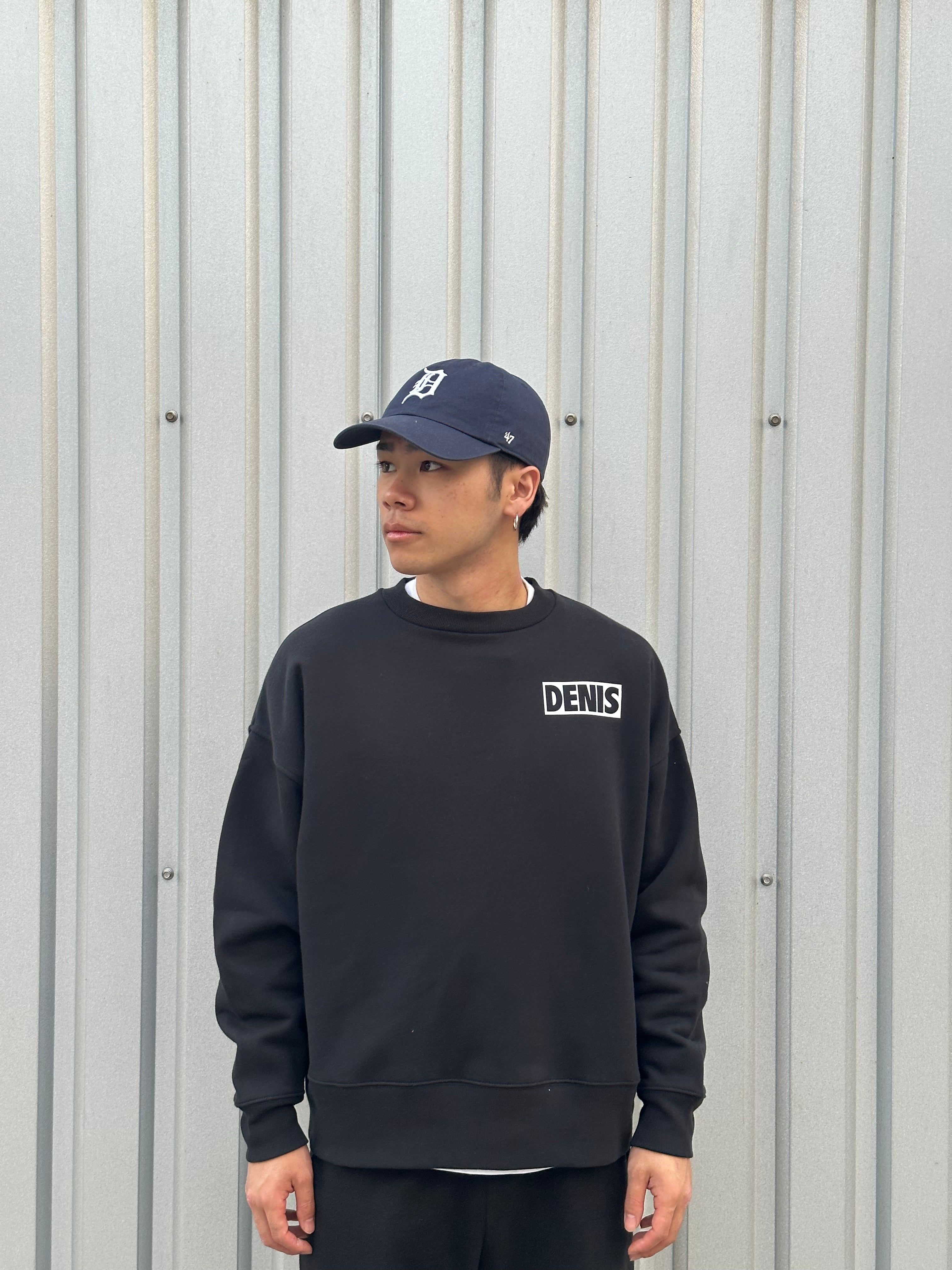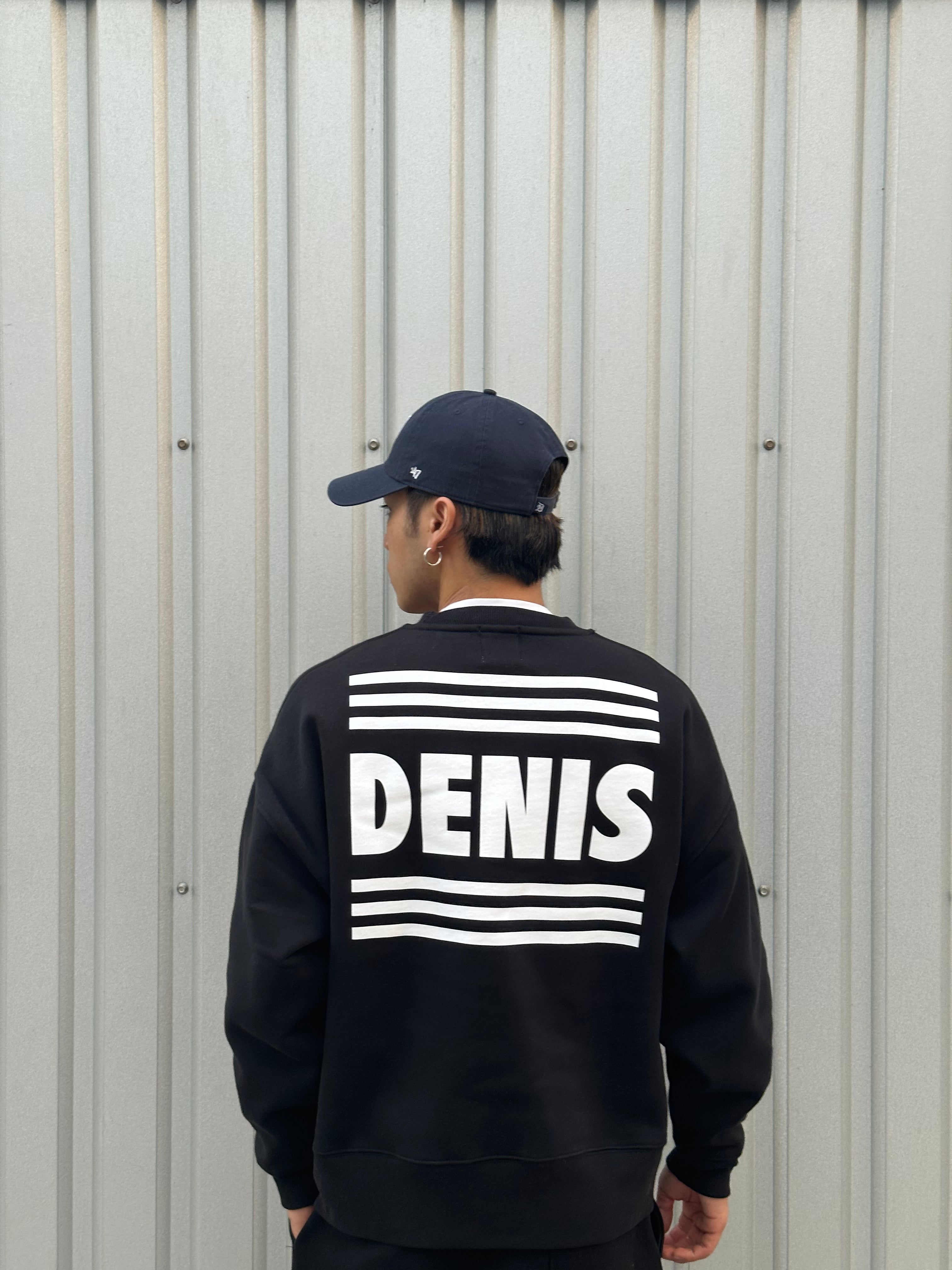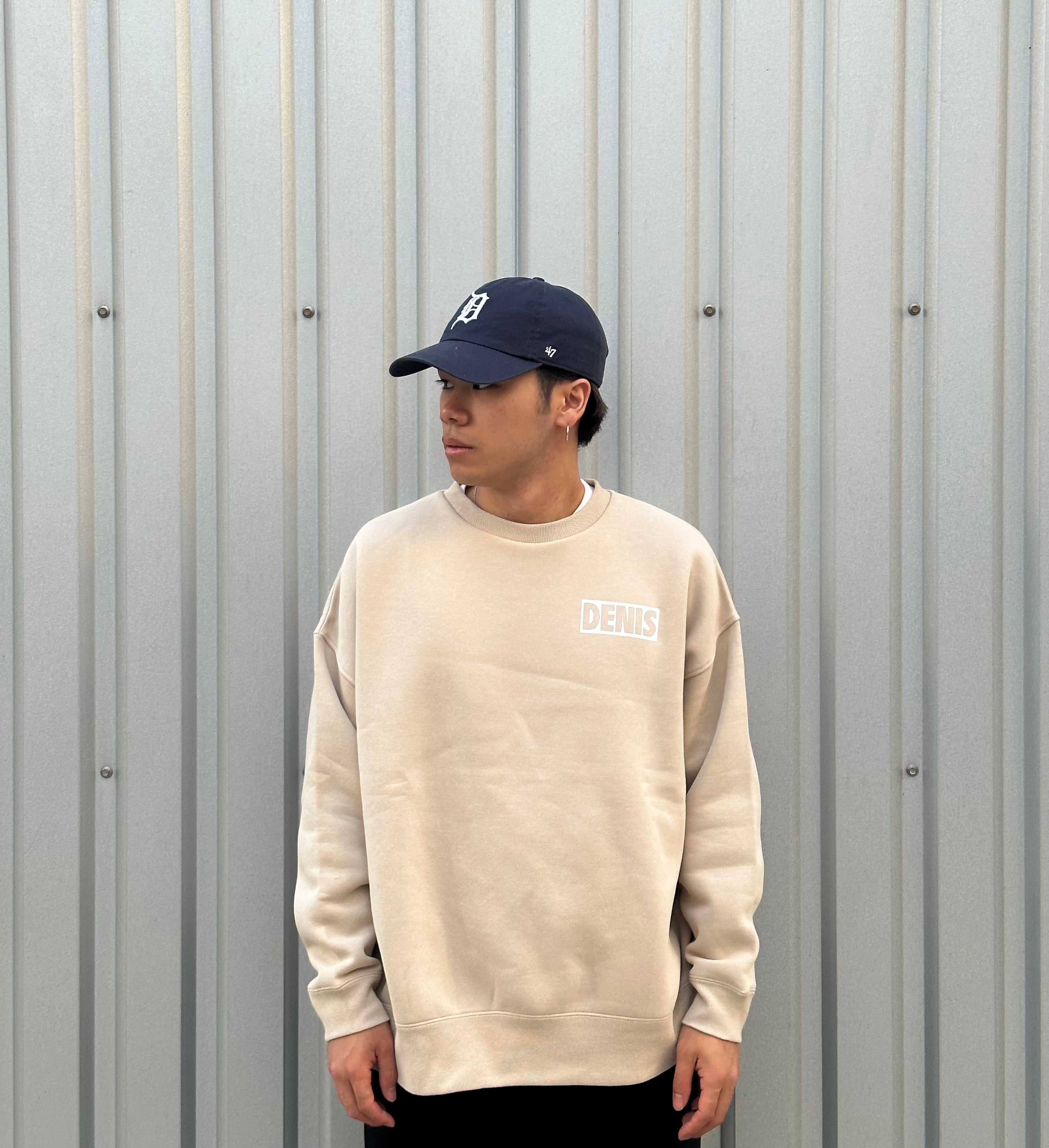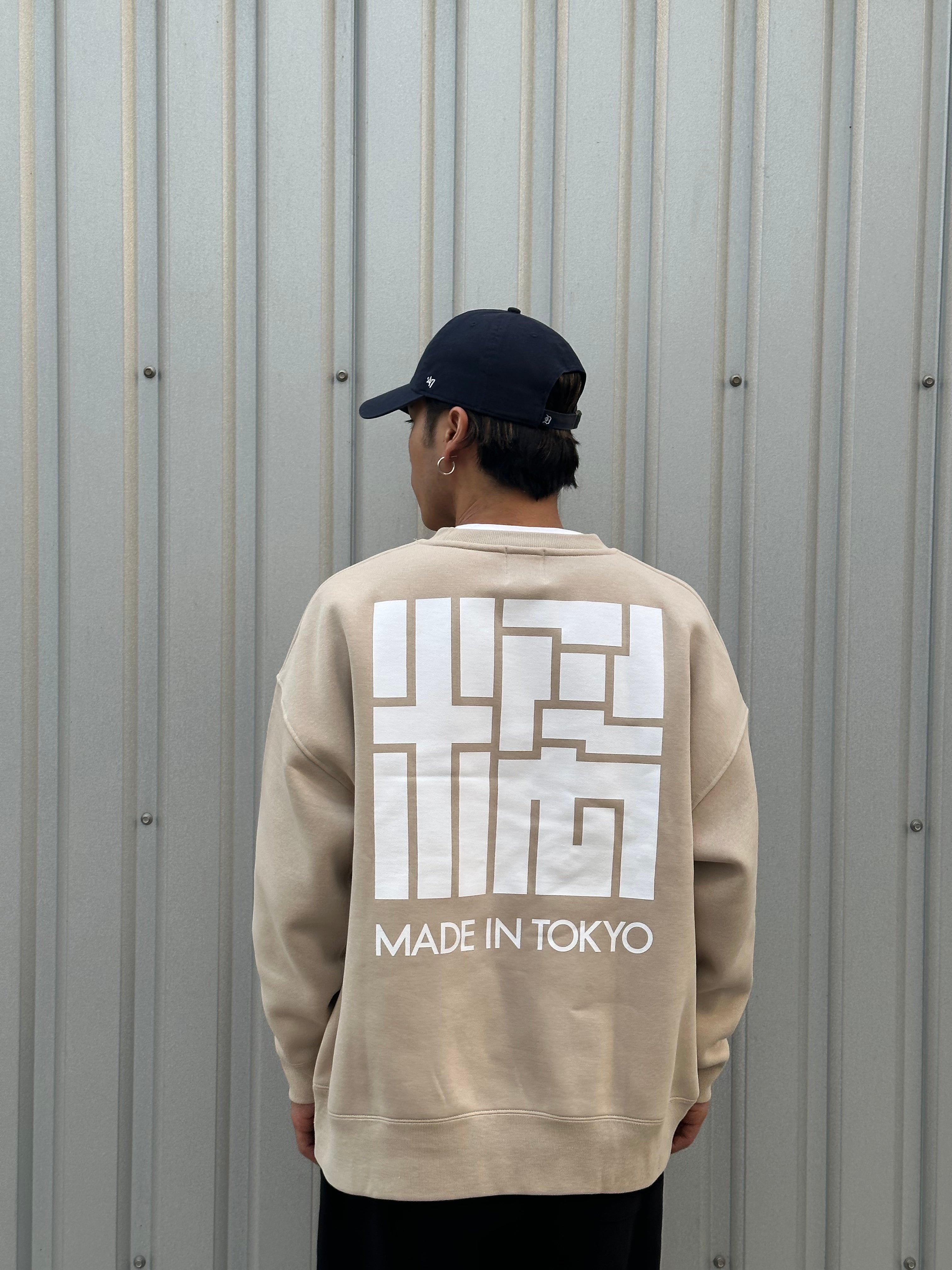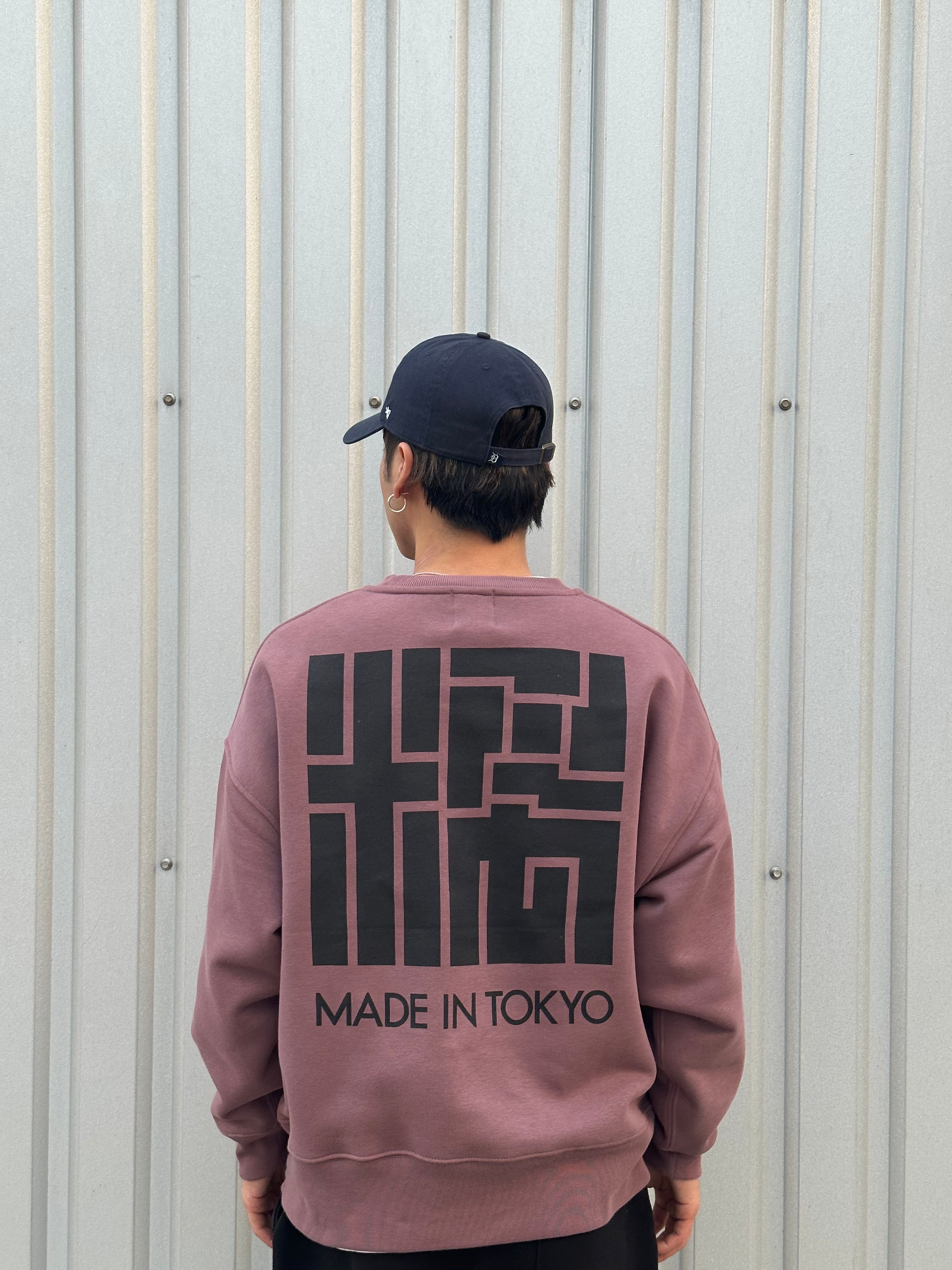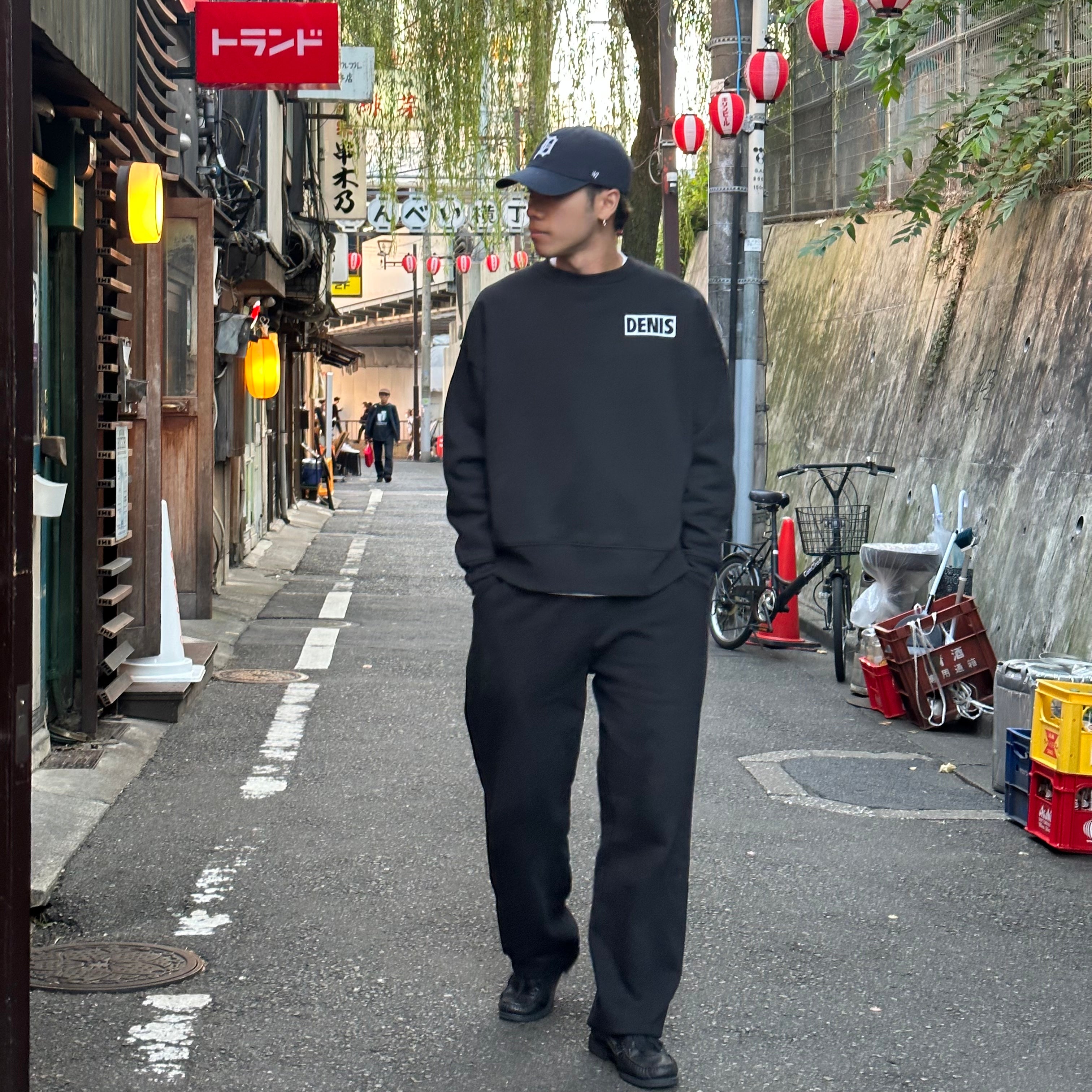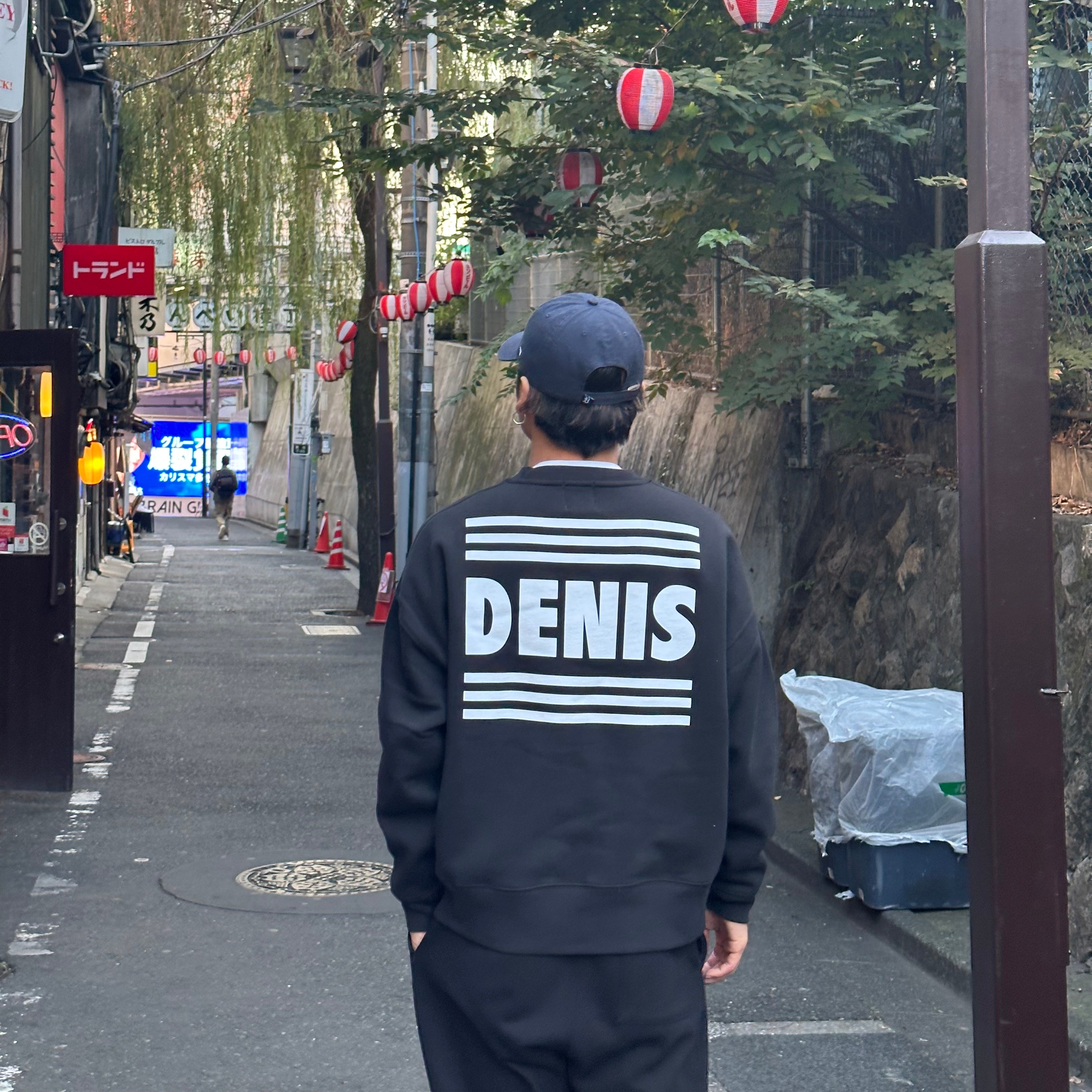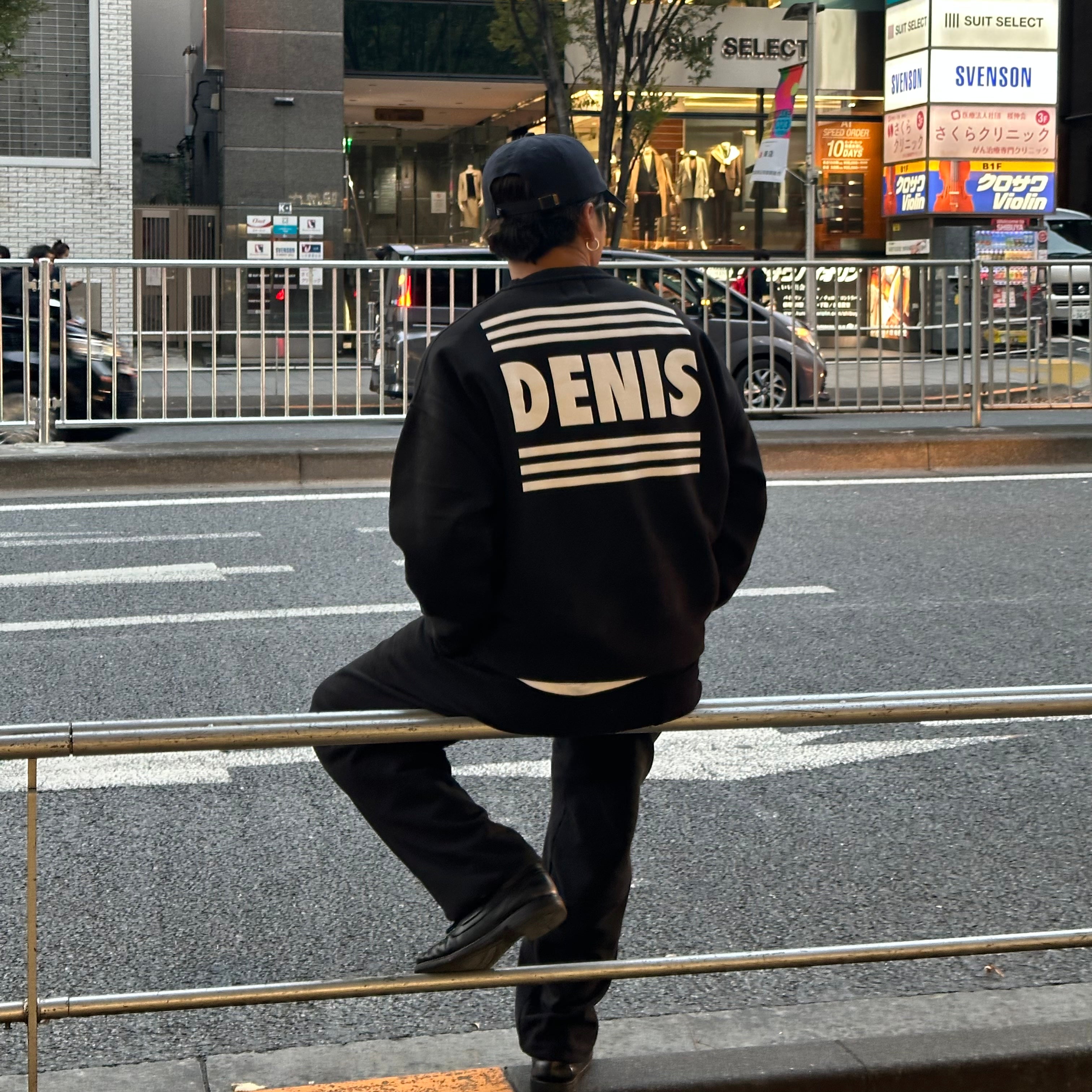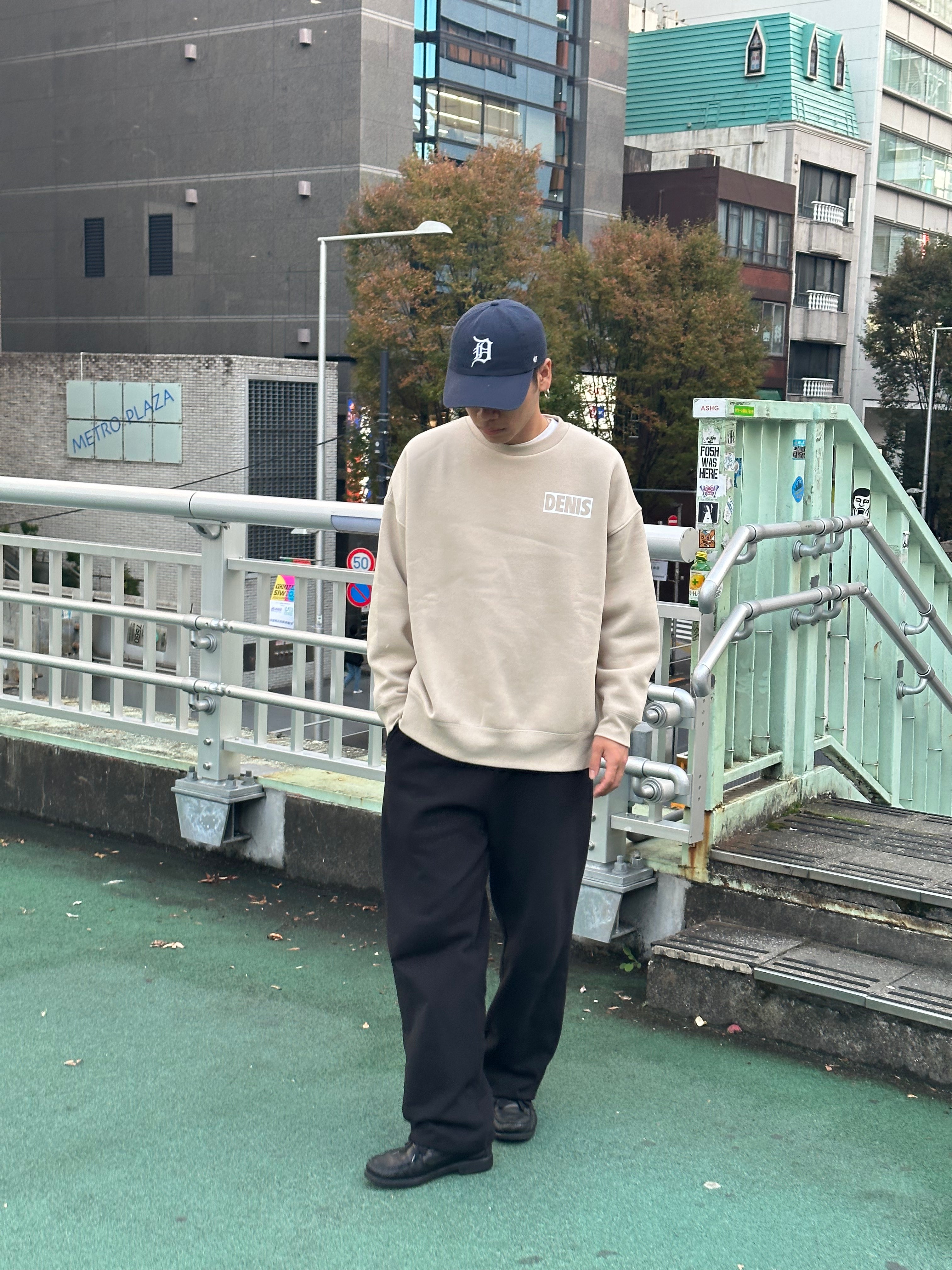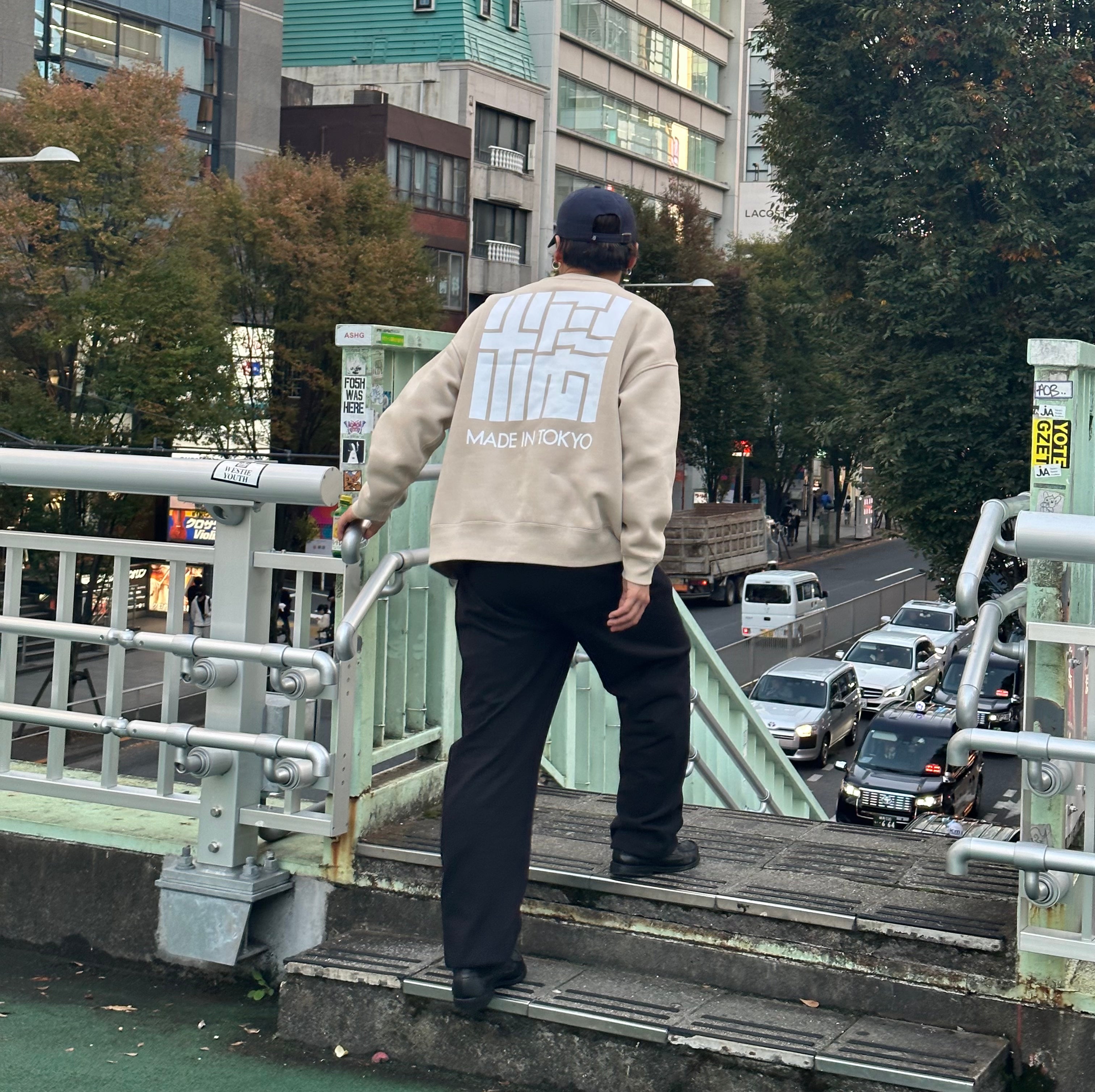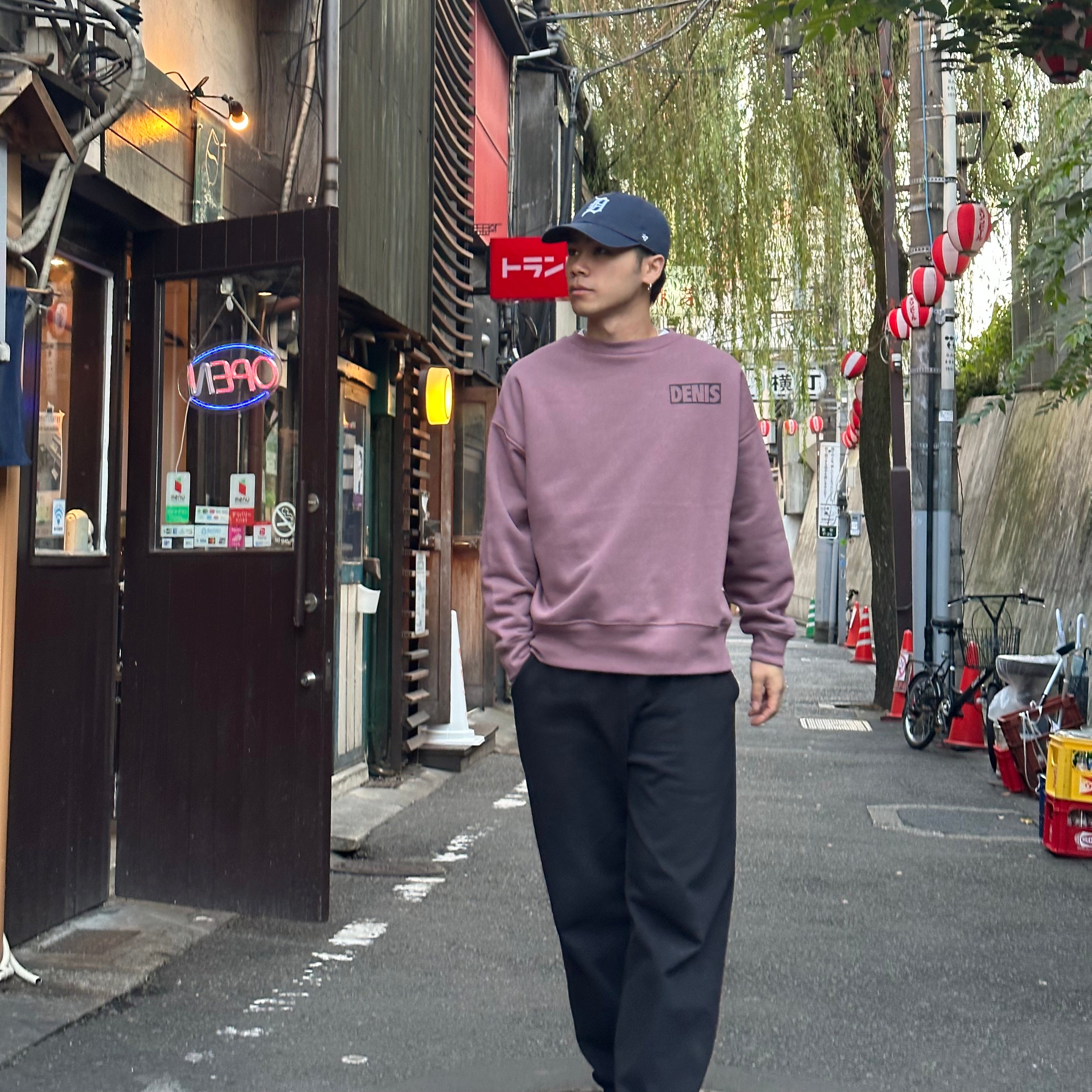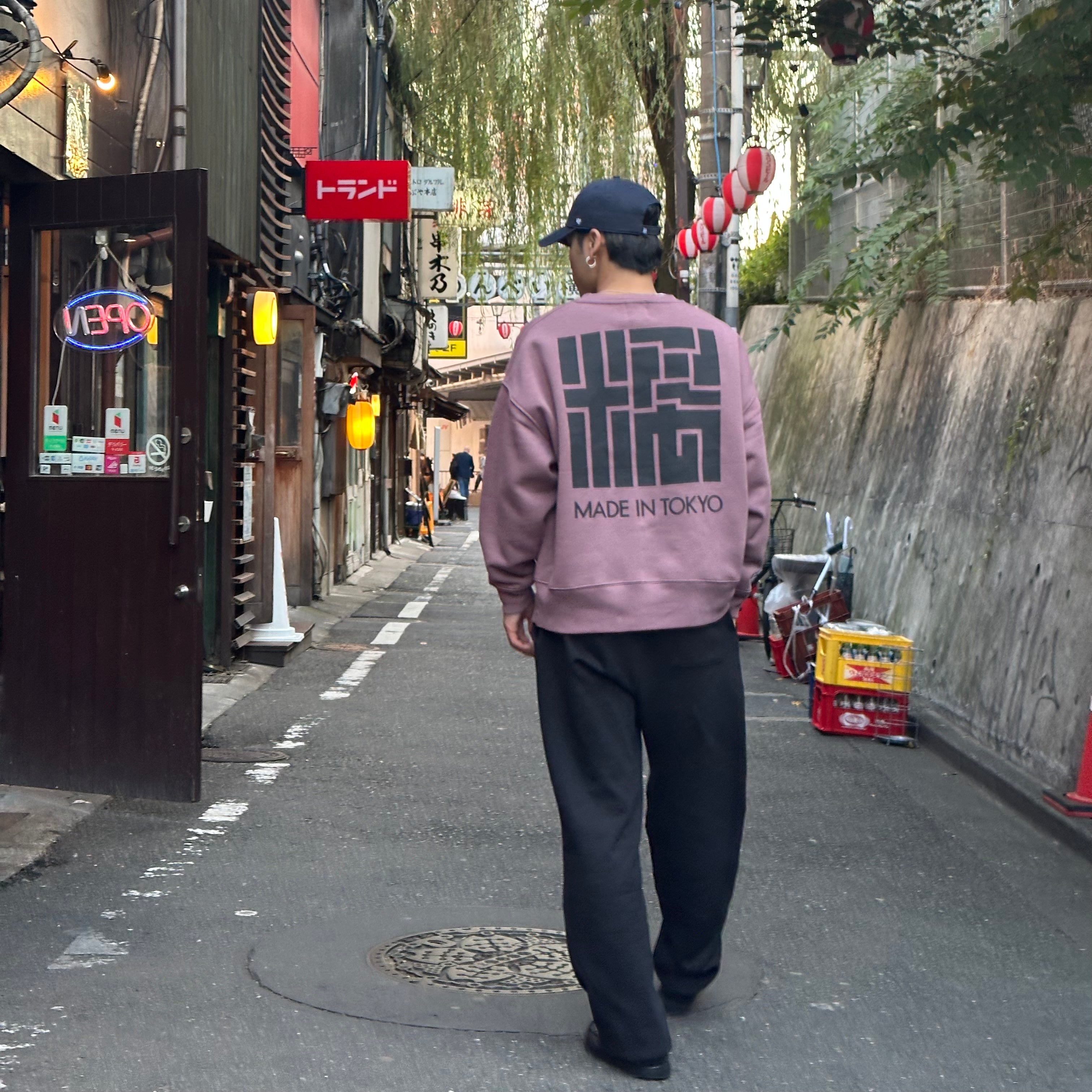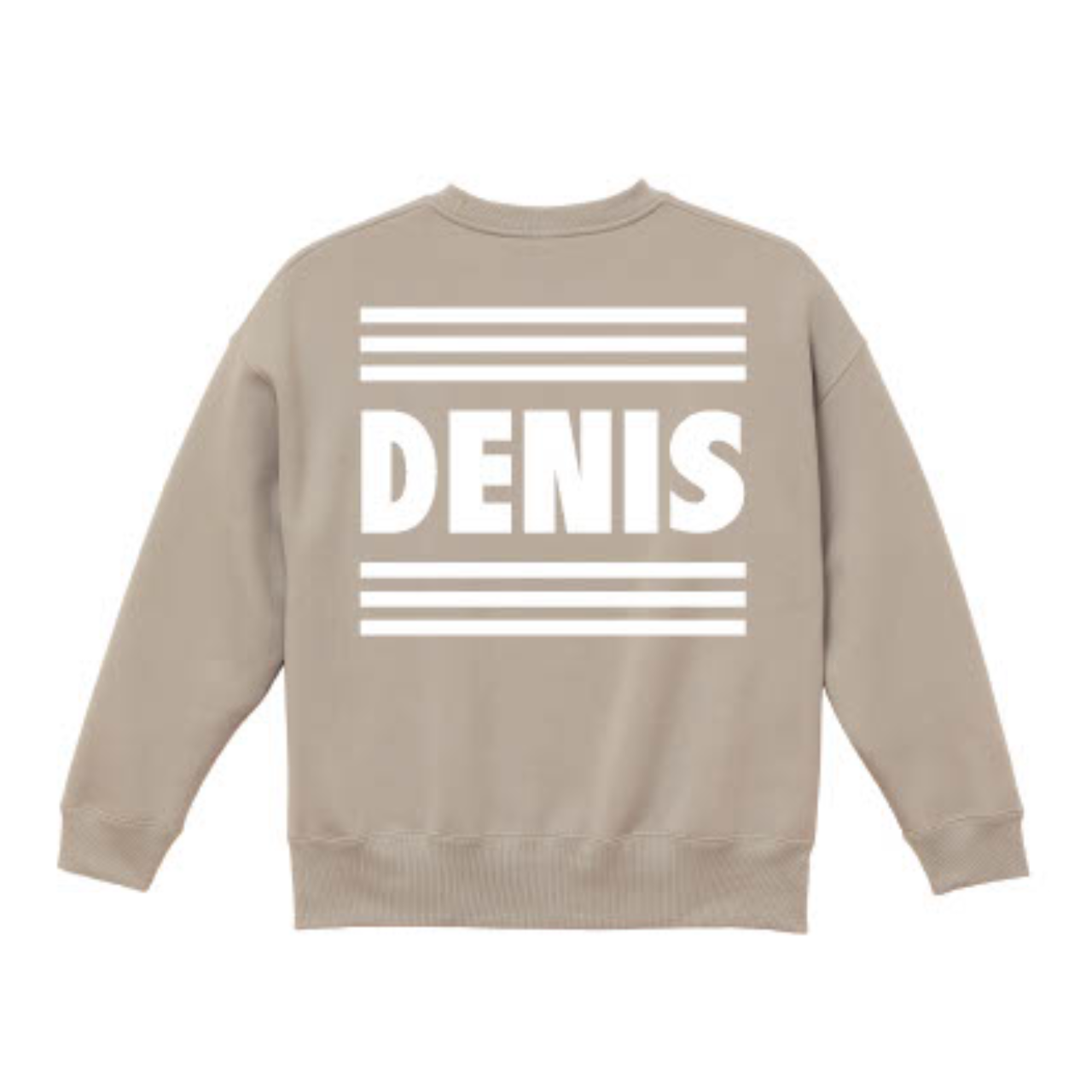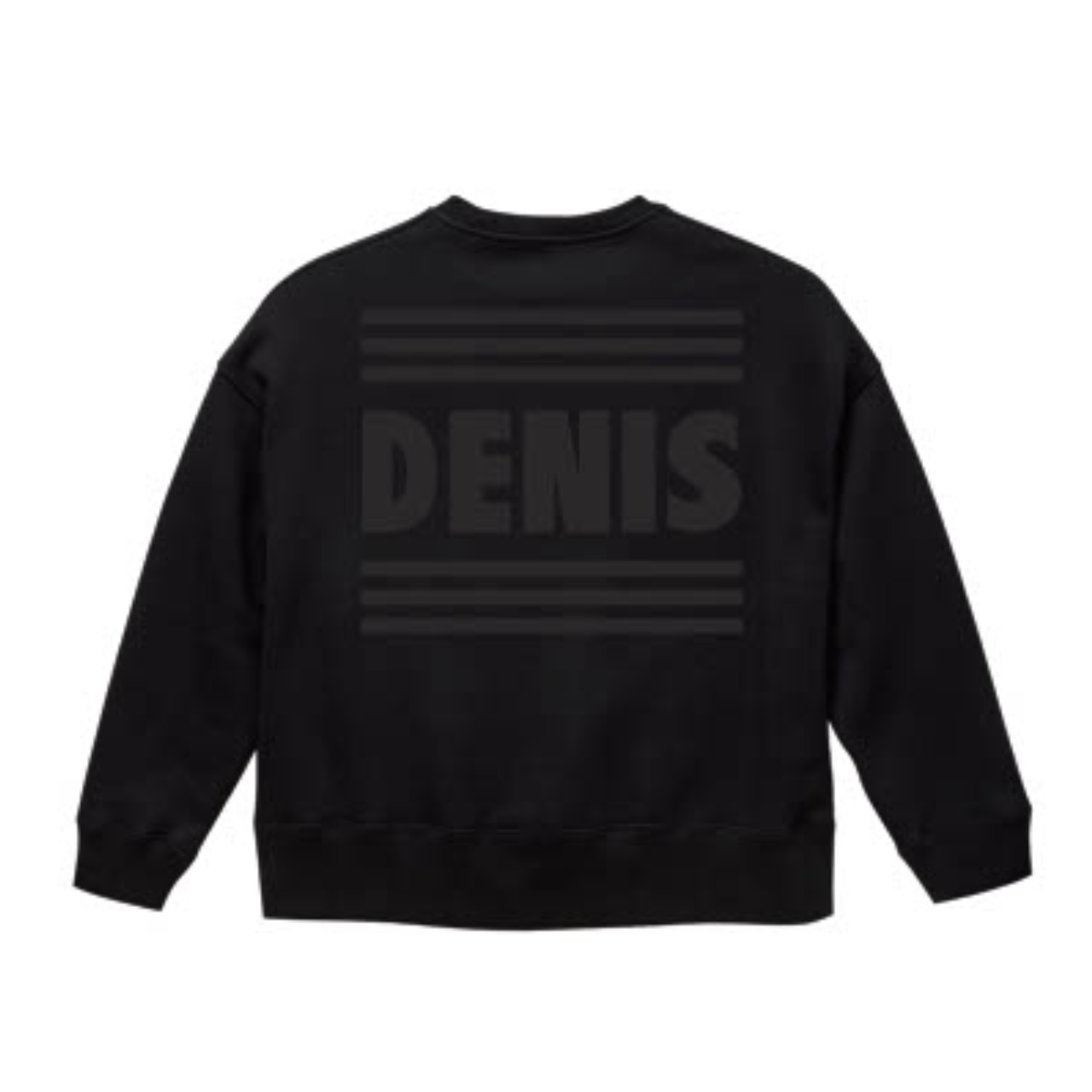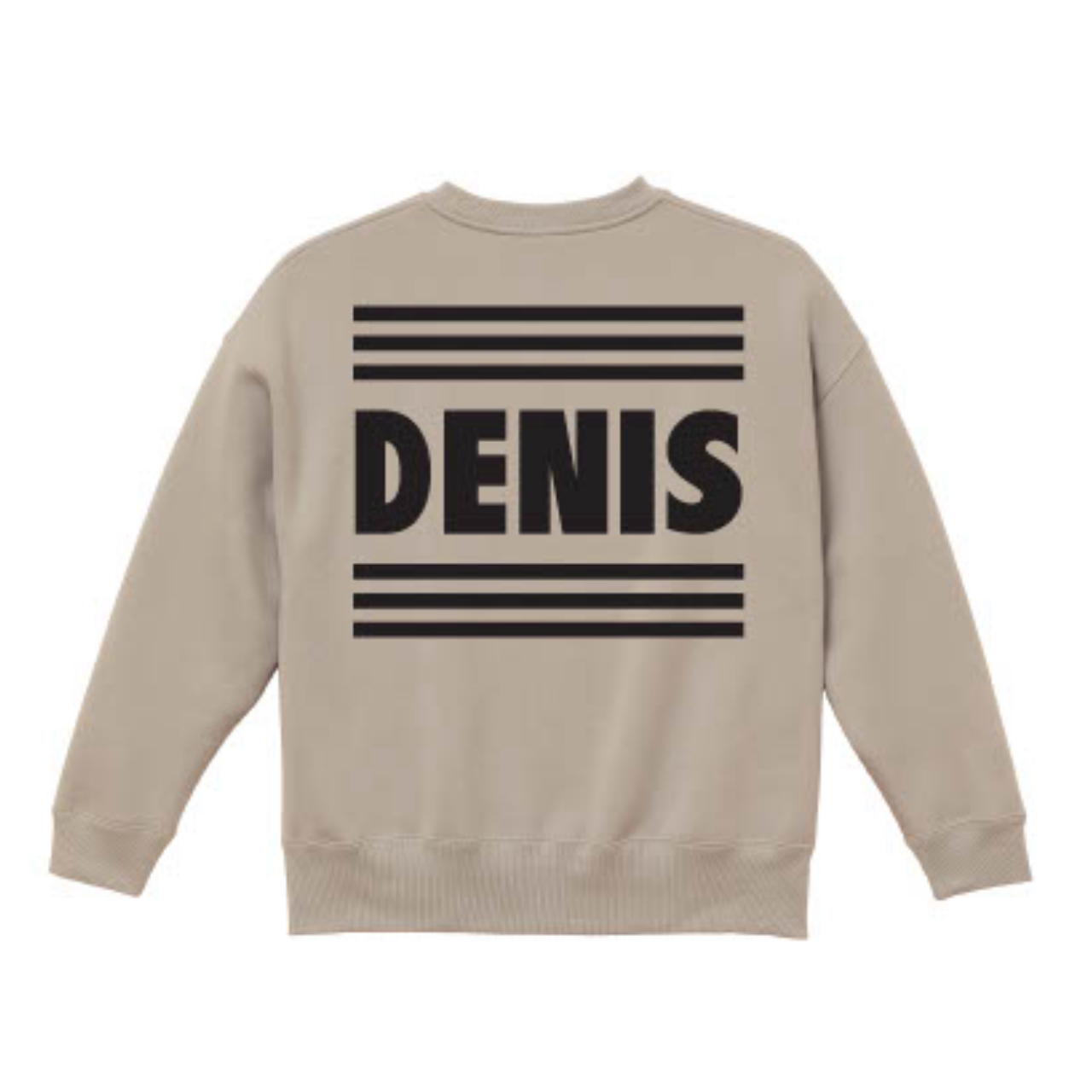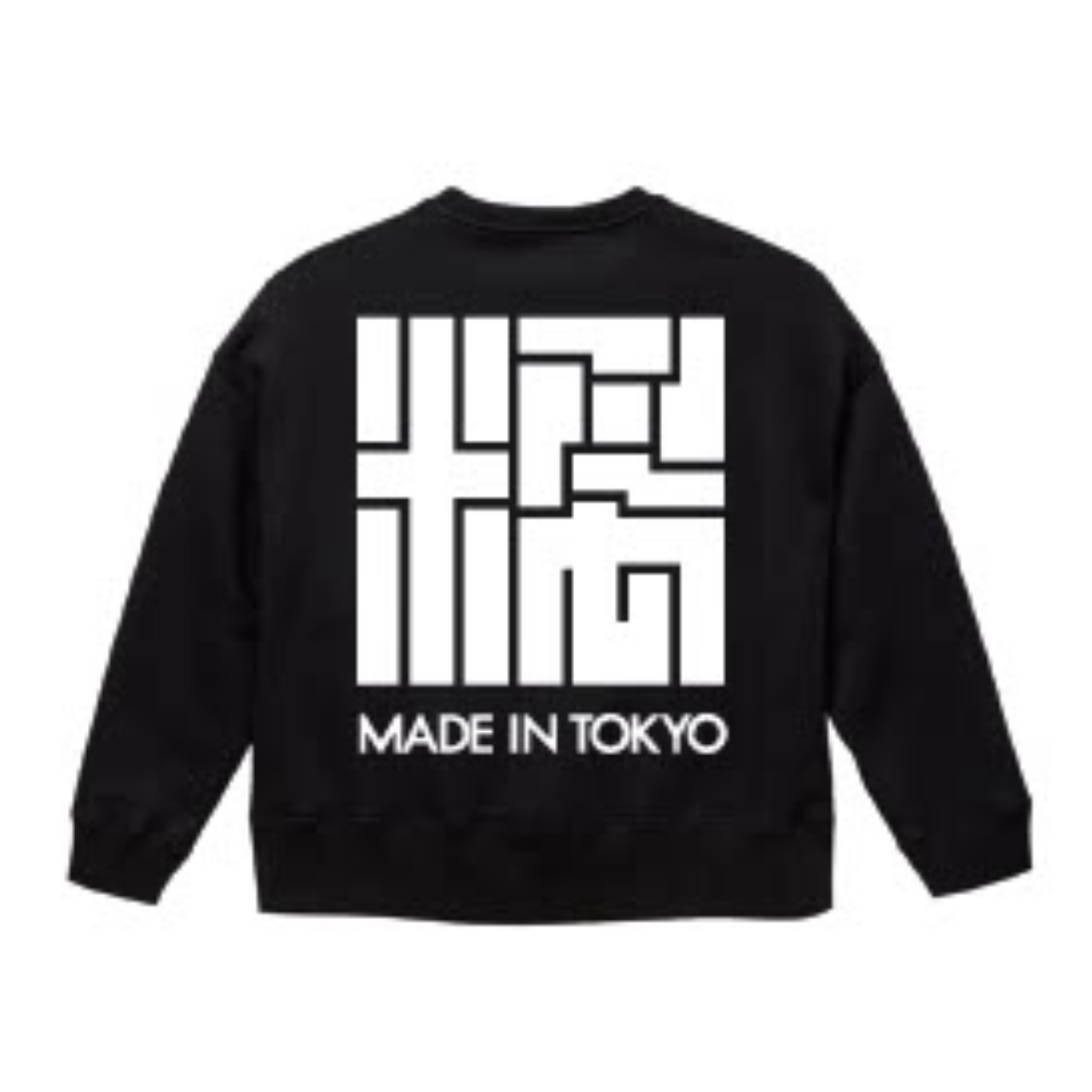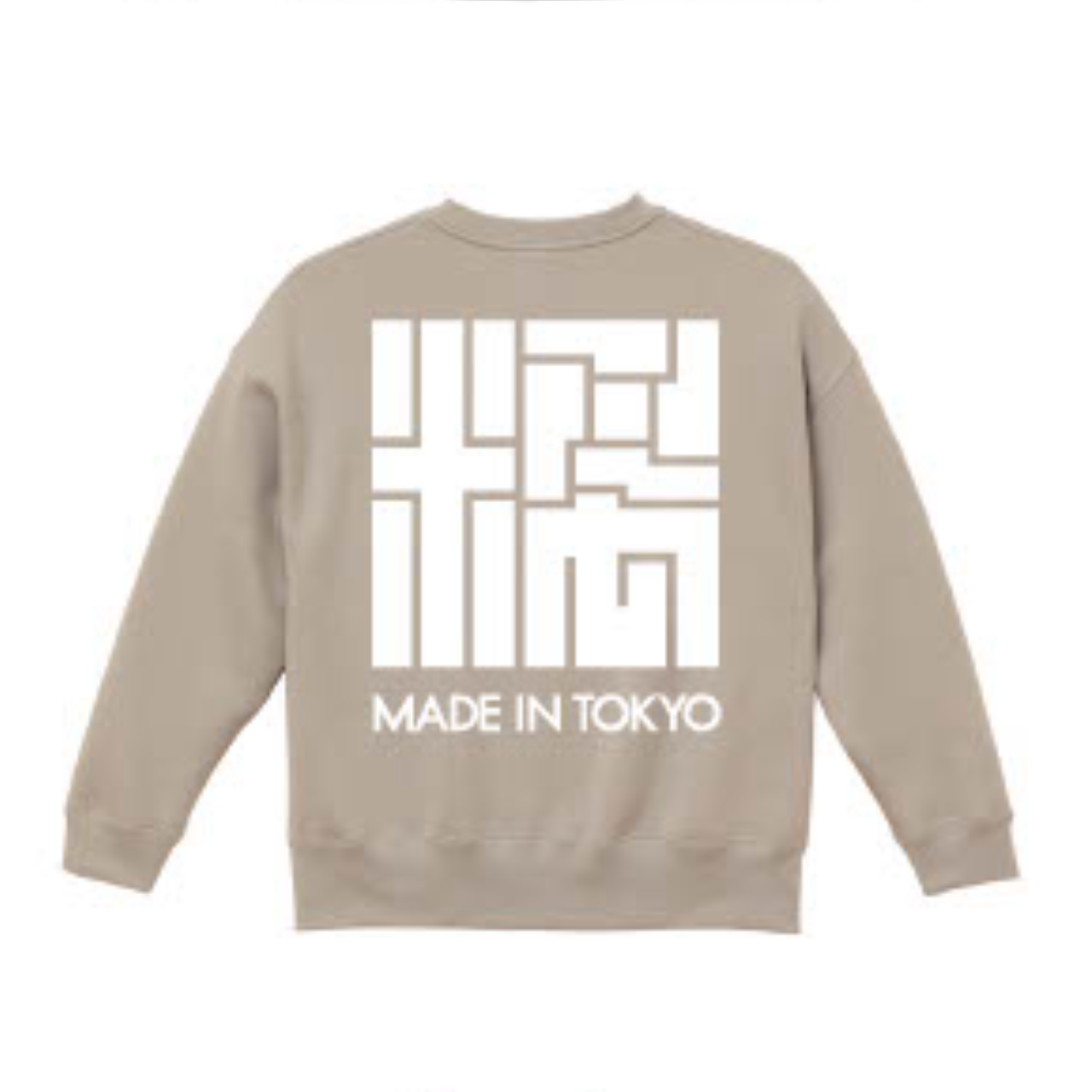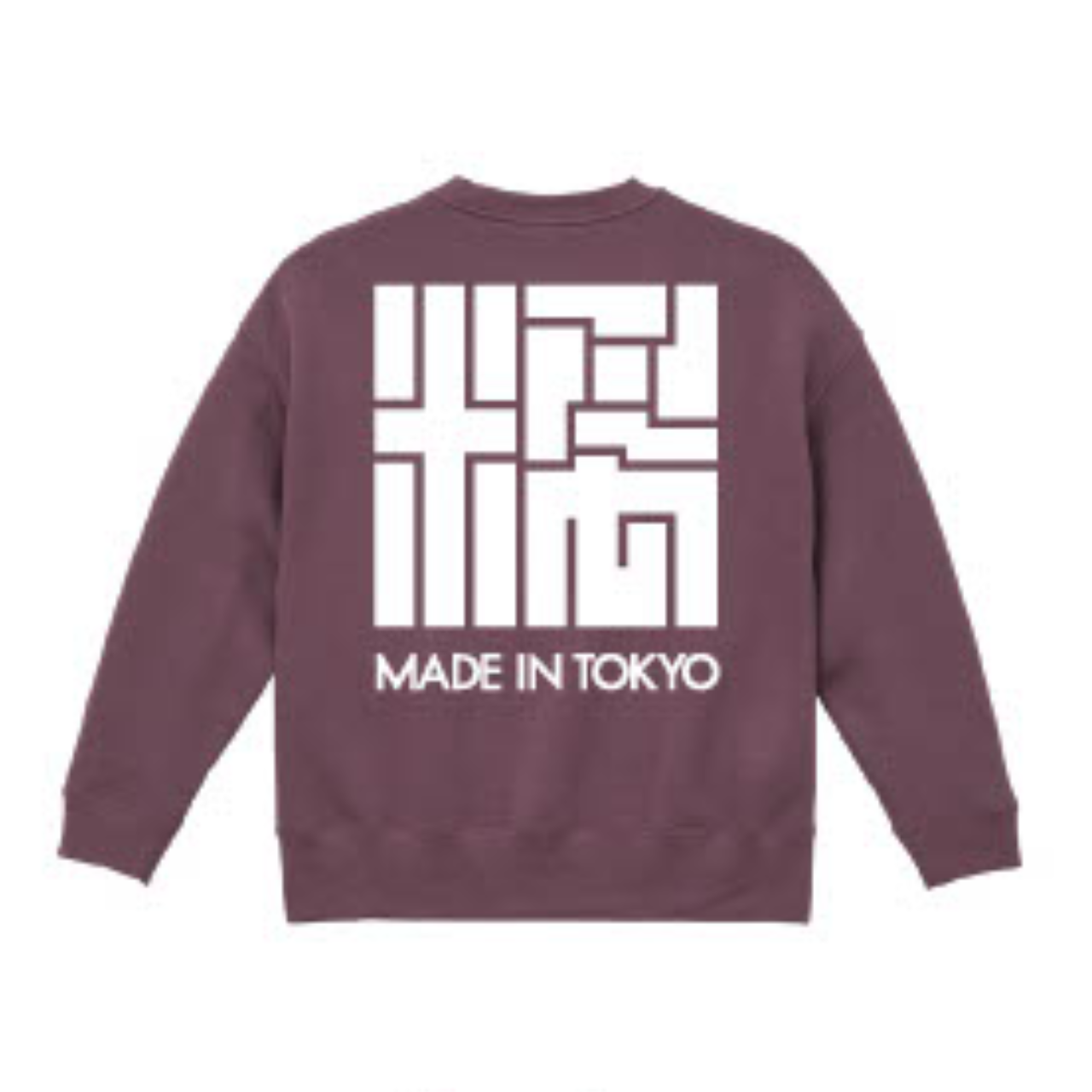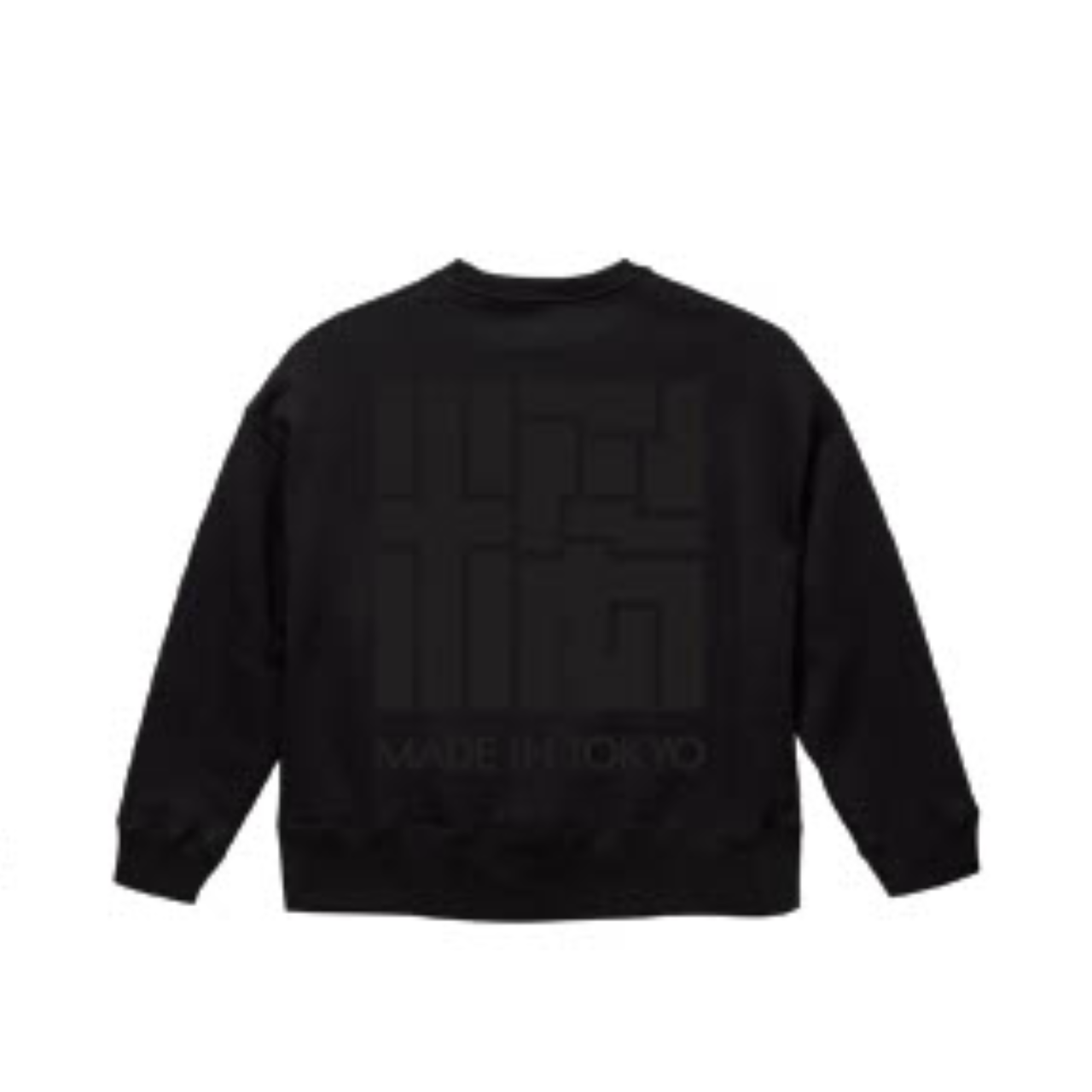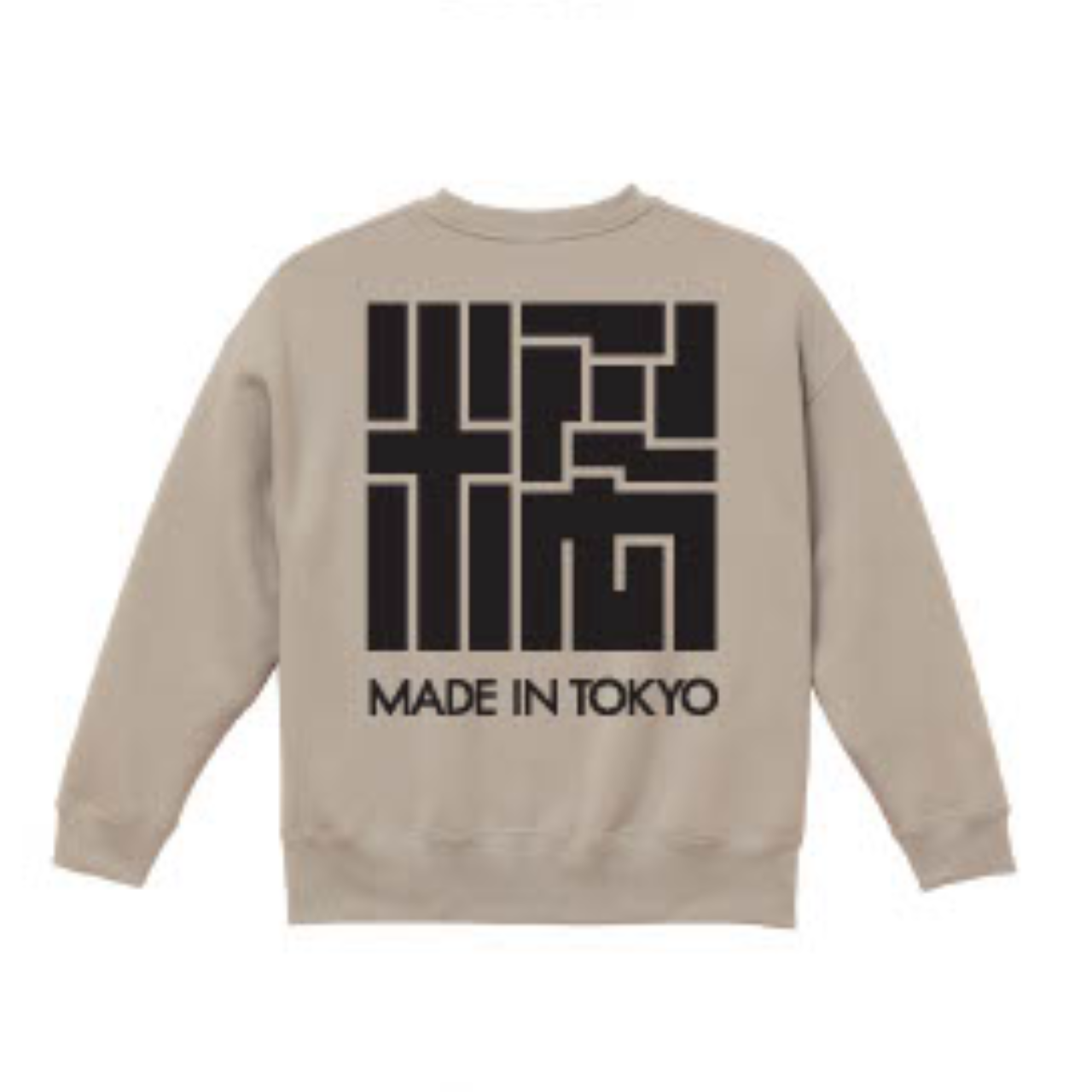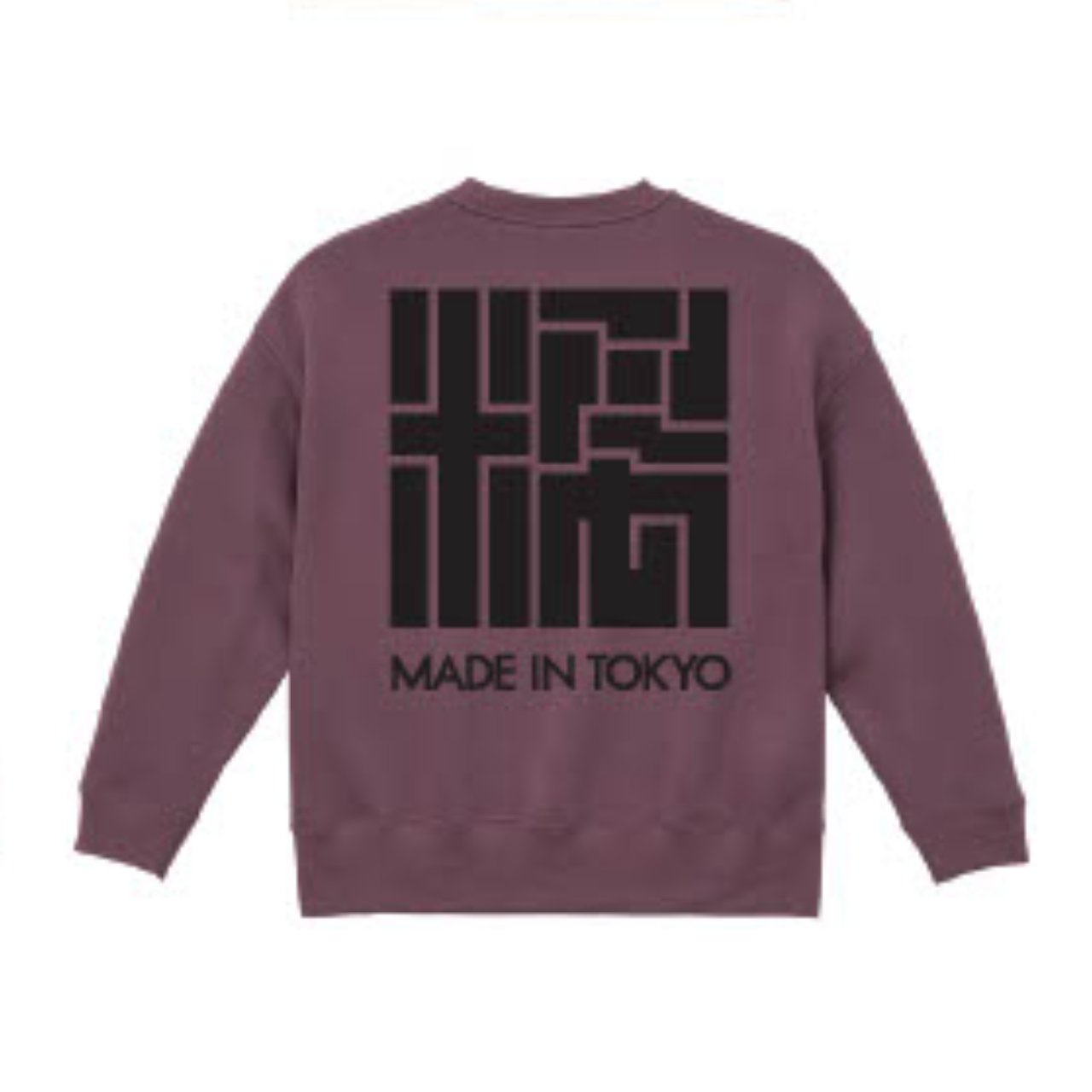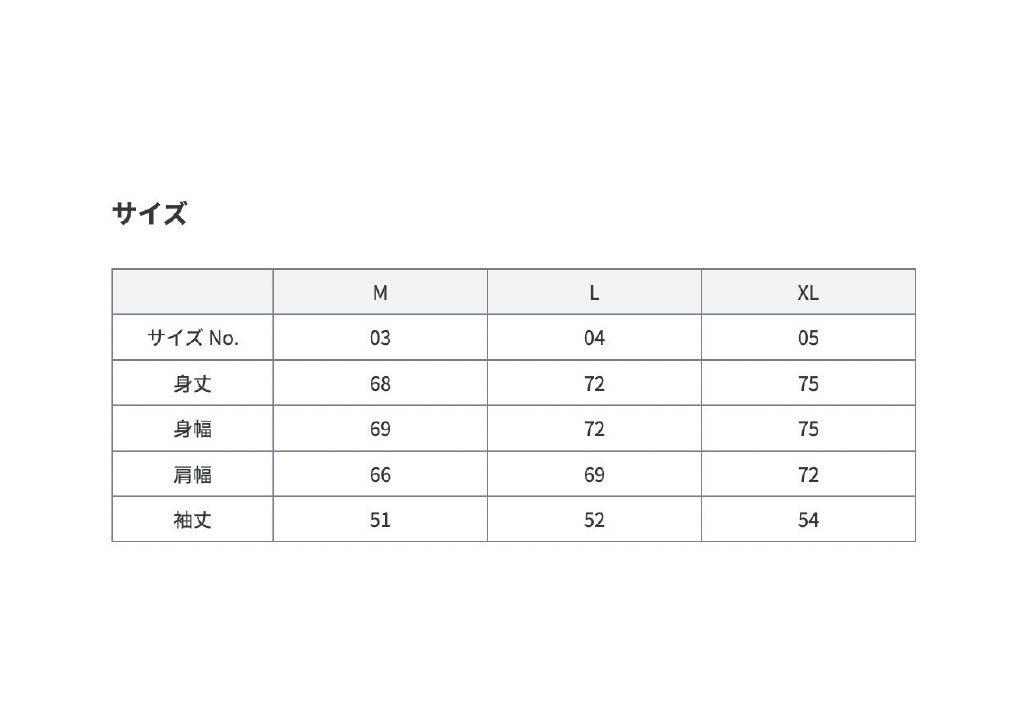 Official website for peace of mind

Various benefits and merits only available on the DENIS official website

Security of the highest standard

Providing a safe and secure shopping experience

Worldwide shipping

We deliver from Tokyo to more than 70 countries around the world